Italian FINE DINING
Family owned & Operated SINCE 2014
Located in the heart of downtown Westwood, Caffe Anello offers the spectacle of Italian cooking in the heart of Bergen County
The inspiration of our open kitchen restaurant began on our honeymoon trip to Tuscany. Our aim was to craft fresh food, made with loving care and pride — in a cozy Italian atmosphere right here in our own backyard of New Jersey.
Our pastas are cut fresh daily while the mozzarella is pulled from curd two hours before dinner service. Meats come from the local butcher for the highest quality steaks and we visit the fish market daily for our fresh seafood.
We have also partnered with Sunset View Farm — an all-natural, pesticide-free, family-owned Tuscan farm in rural Sussex County to supply seasonal fresh produce.
As important as we treat our guests, Anello's employees are also crucial to our success. Our very own chef/owner John Vitale is a leading voice in the FairKitchens movement — working to promote a positive kitchen culture.
Come for the "at home feel" ambiance and the unrivaled experience with our "family". Buon Appetito!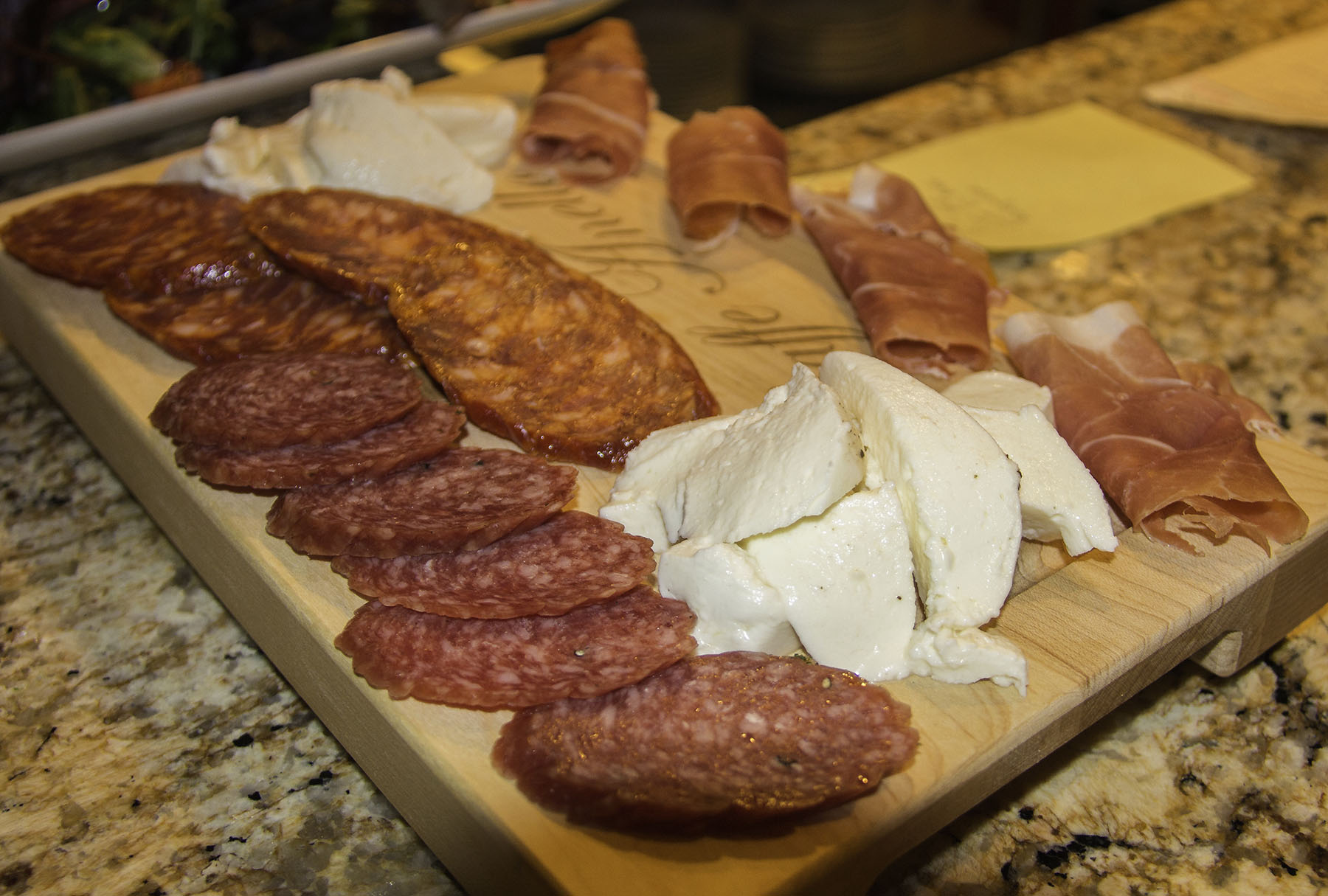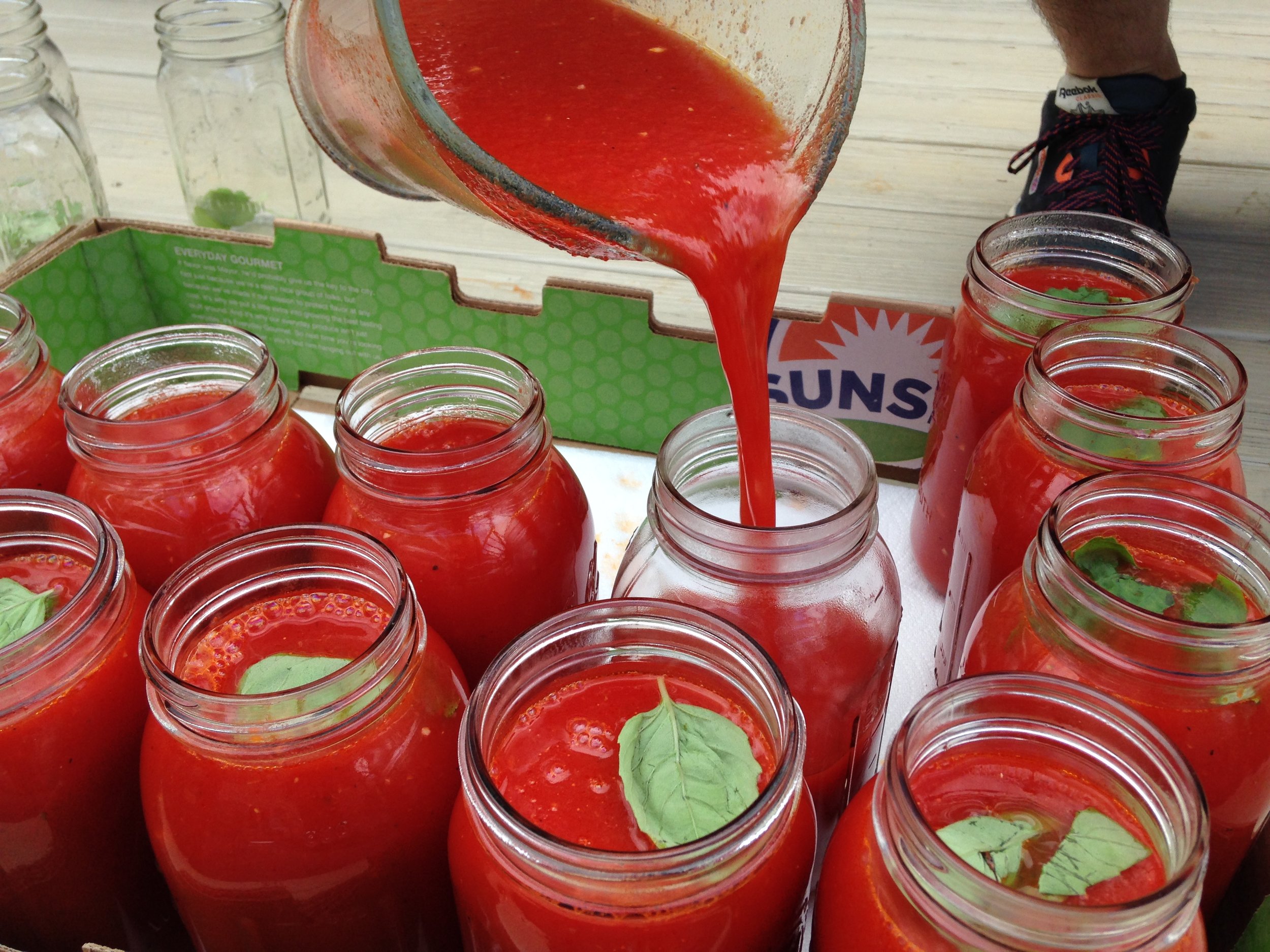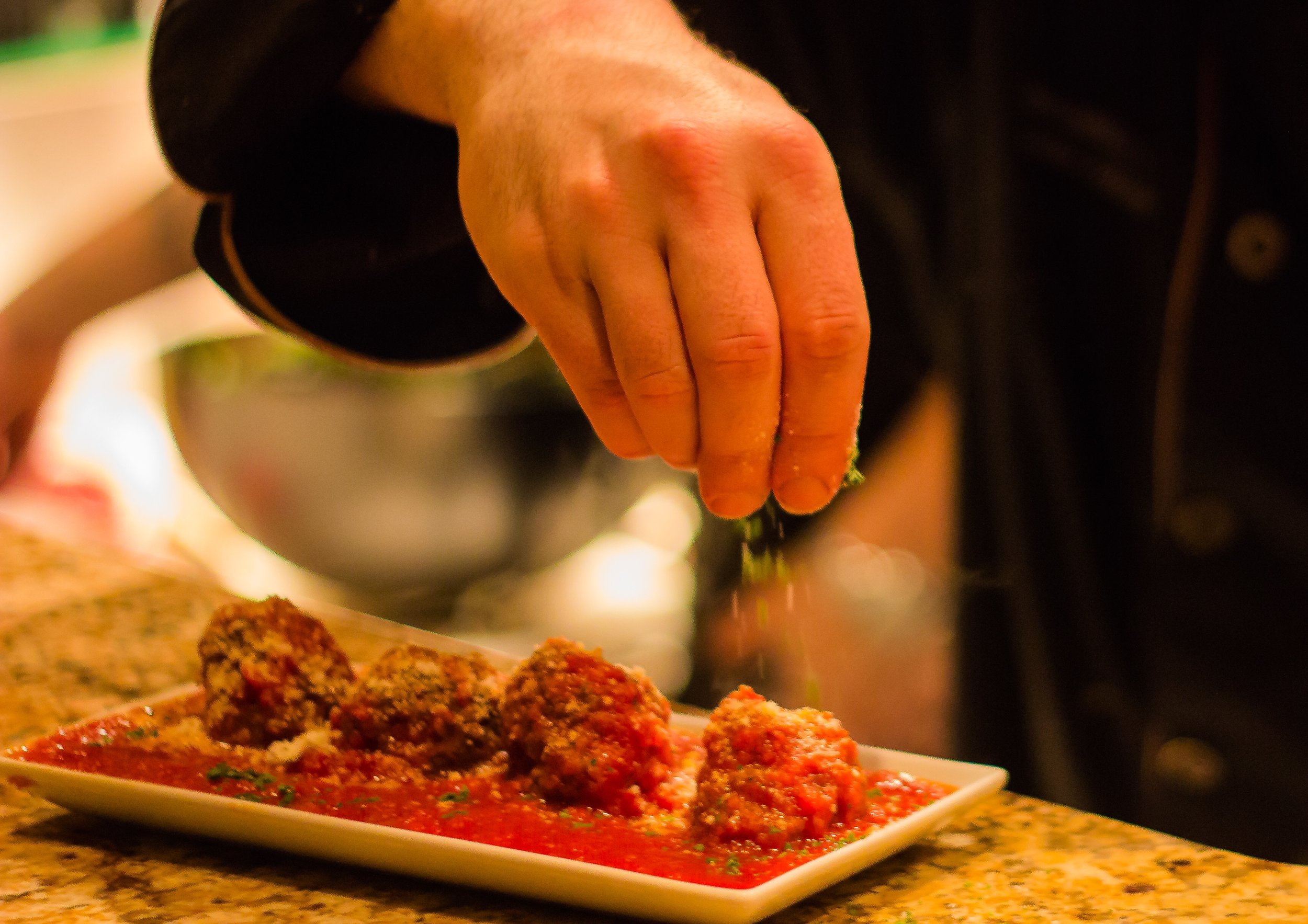 ADDRESS
11 MADISON AVENUE
WESTWOOD, NJ
HOURS
Tuesday thru Saturday
6:00PM till 10:00PM
Last Reservation
Tuesday-Thursday 8:00PM
Friday-Saturday 8:30PM

PHONE/RESERVATIONS
(201) 786-8137
Please note that Caffe Anello is reservation only